Best Web Hosting Companies in India

Nowaday it's typical to decide good hosting provider. After spending few years in hosting industry i would like share my experience . I am going to mention some company name in this article.  There are many companies in web hosting industry, it was very typical for me to decide best hosting companies of India. In this article my main focus to share companies name which is basically dealing in shared hosting and providing good service.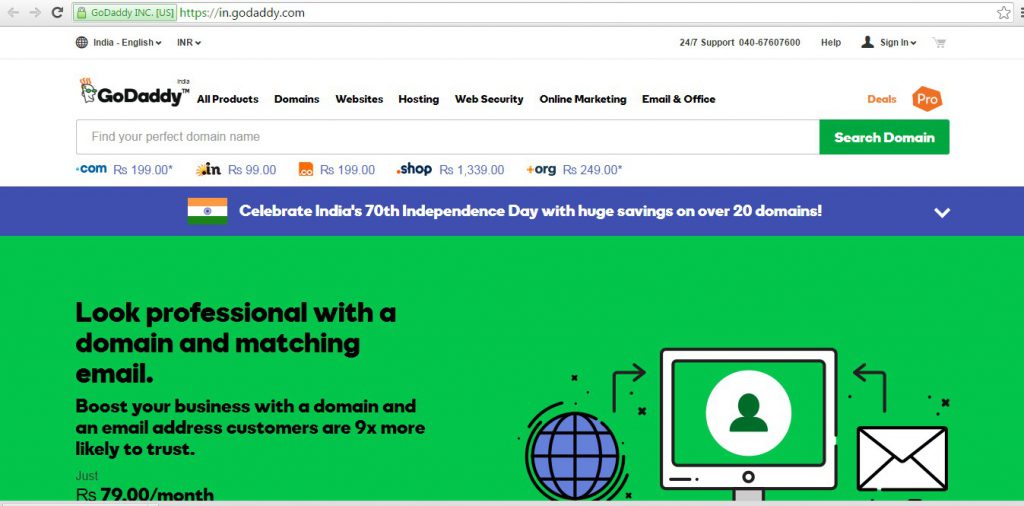 Headquarter: Scottsdale, Arizona, United States
As we know goddady is king of hosting industry. This is one of the best web hosting company offering most popular choices for those who wants to host new websites. GoDaddy is a publicly traded Internet domain registrar and web hosting company. As of January 2016, GoDaddy was said to have had more than 61 million domain names under management, making it the world's largest ICANN-accredited registrar. It serves more than 13 million customers and employs more than 4,000 people.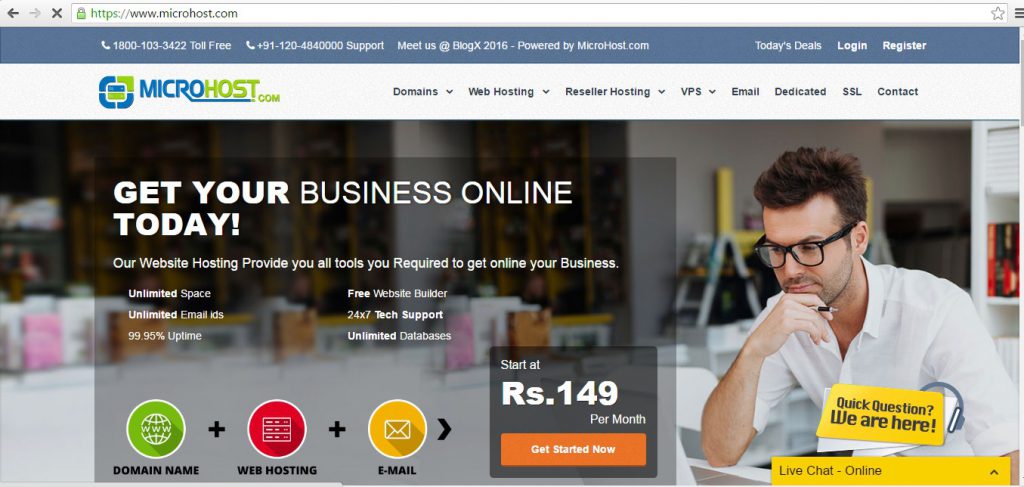 Headquarter: Noida India
Microhost.com is one of leading web hosting provider in India. They are dealing in shared , reseller , vps and dedicated hosting.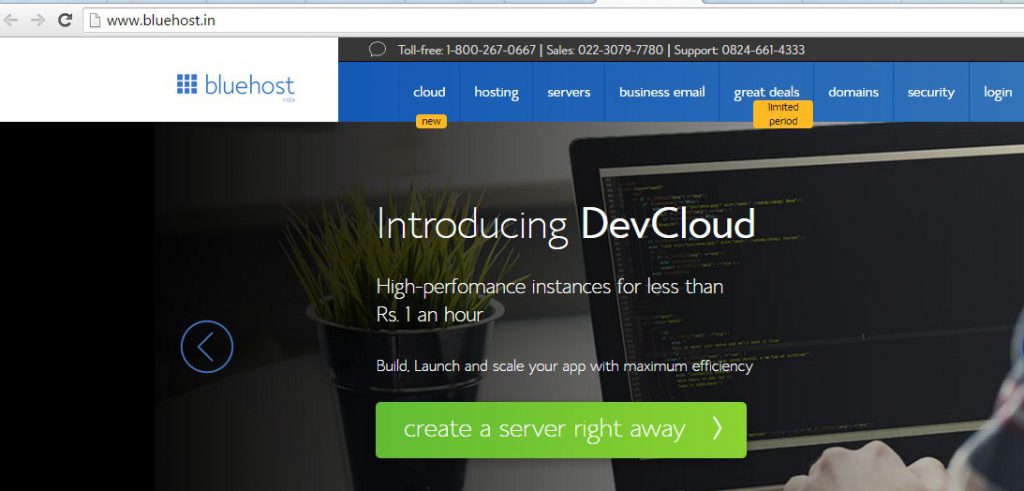 Headquarter: Provo, Utah, USA
Parent Company: Endurance International Group
Bluehost is a web hosting company owned by Endurance International Group. It is one of the 20 largest web hosts, collectively hosting well over 1.9+ million domains with its sister companies, HostMonster, FastDomain and iPage.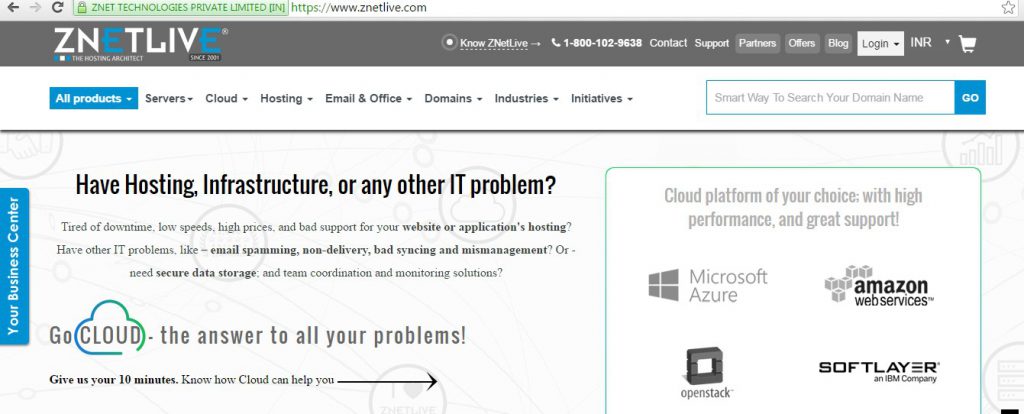 Headquarter: Jaipur India
Znetlive was founded in 2001. Now znetlive is reputed hosting company of India.
Headquarter: 6100 Center Drive, Suite 1190 Los Angeles, CA
Inmotionhosting network is based on the fast and reliable Linux and Unix operating systems. It is monitored 24/7 for any unusual activity and bench marked continuously for performance. They have many customers in India.
Headquarter: Houston, Texas, United States
Parent Company: Endurance International Group
HostGator is a Houston-based provider of shared, reseller, virtual private server, and dedicated web hosting.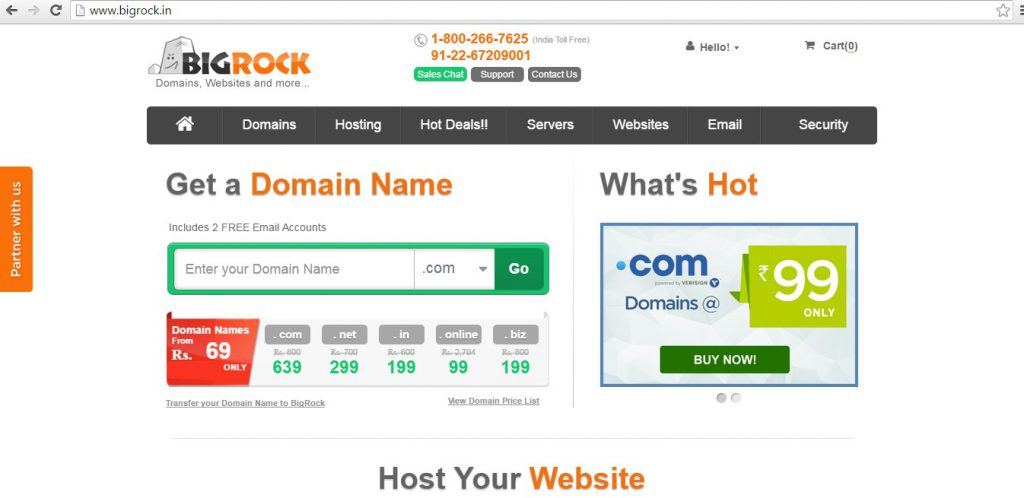 Headquarter: Mumbai
Parent Company: Endurance International Group
Hostingraja.in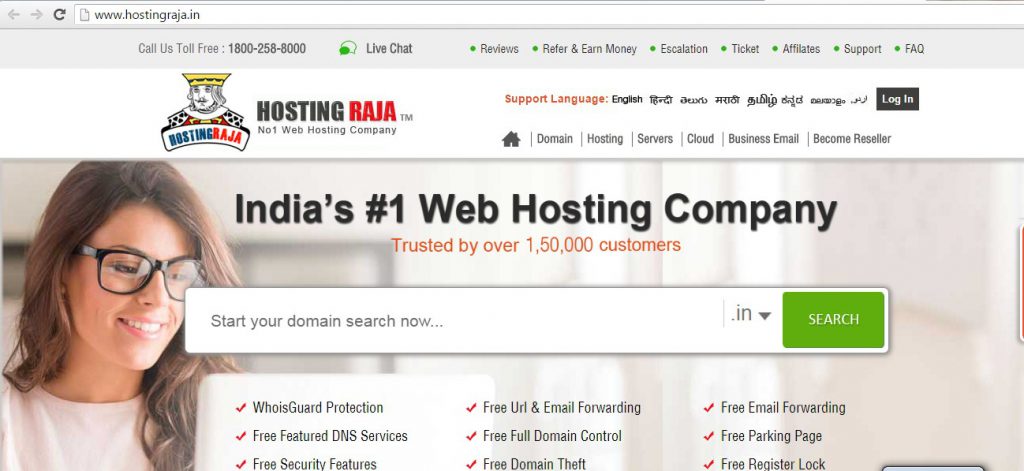 Headquarter: Bangalore India
www.hostingraja.in a leader in Web hosting & domain name industry in India. Hosting Raja is one of the fastest growing Web hosting company in India.
Conclusion: As per my experience and interaction  with clients. These companies are trusted. I would recommend to use their hosting service. Kindly give your feedback in comment box and you can vote here. If you want directly contact with me so you can drop your mail at [email protected]
8 Responses to "Best Web Hosting Companies in India"
Leave a Reply
Categories