Hacker is selling details of 200 million Yahoo accounts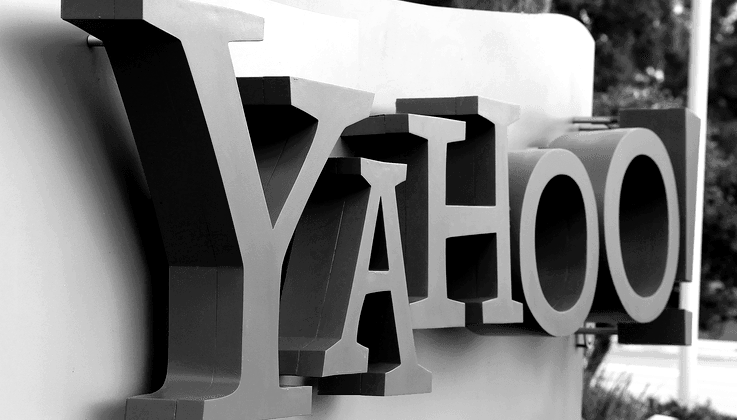 Data breaching is increasing day by day. Few month back we heard about hacking of Twitter, LinkedIn , VK.com accounts. Now same hackers is selling login information of Yahoo on dark web.
In an email to Motherboard, Yahoo said "we are aware of a claim," but stopped short of denying the info was authentic:
We are committed to protecting the security of our users' information and we take any such claim very seriously. Our security team is working to determine the facts. Yahoo works hard to keep our users safe, and we always encourage our users to create strong passwords, or give up passwords altogether by using Yahoo Account Key, and use different passwords for different platforms.
The hacker, who goes by the nick name "Peace"  has uploaded 200 Million Yahoo! credentials up for sale on an underground marketplace called The Real Deal for 3 Bitcoins($1,800).  Motherboard tested dozens of usernames on Yahoo and found most of them to be active.
Although the company has not confirmed this breach, but users advised to change their passwords and keep longer and stronger password. We would strongly recommend to enable two-factor authentication for online accounts immediately, especially if you are using the same password for multiple websites.
Categories